Advancing Science
Enhancing Outcomes
Vivacell Biotechnology España
New non-psychotropic cannabinoids for the treatment of inflammatory and neurodegenerative diseases.
Experts in the discovery of new chemical entities with activity on the endocannabinoid system
Vivacell Biotechnology España SLU, a wholly owned subsidiary of Emerald Health Research (Canada), is a preclinical-stage pharmaceutical company based in Córdoba, Spain. Vivacell is a worldwide pioneer company in the discovery and development of novel cannabinoid derivatives for the treatment of inflammatory and neurodegenerative diseases. Our preclinical development pipeline is focused on unmet medical needs in the treatment of serious life-threatening conditions and other pathologies.
We have established a strong patent portfolio protecting our novel candidates that focus on the endocannabinoid system. Vivacell Biotechnology España has developed a sequential platform of primary and secondary screenings that are able to analyze more than 20 key molecular targets in a range of disease pathways.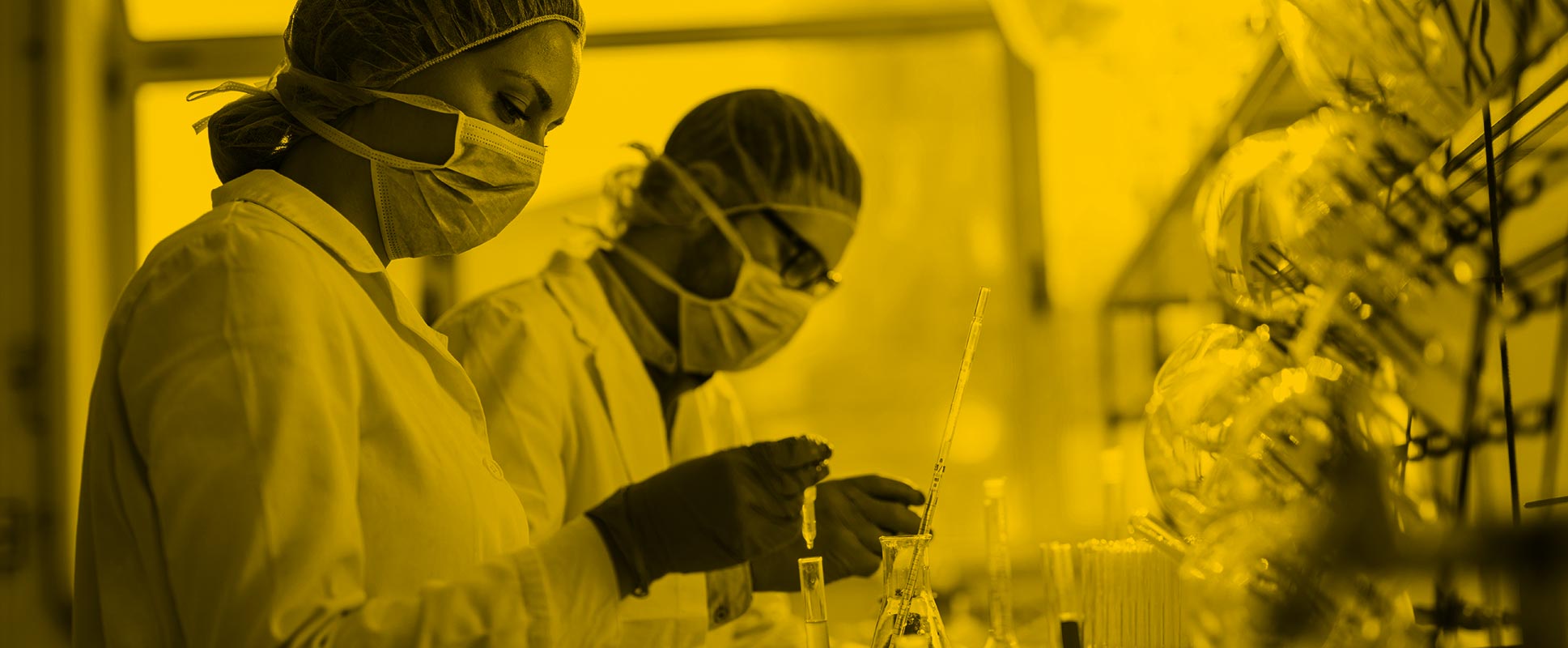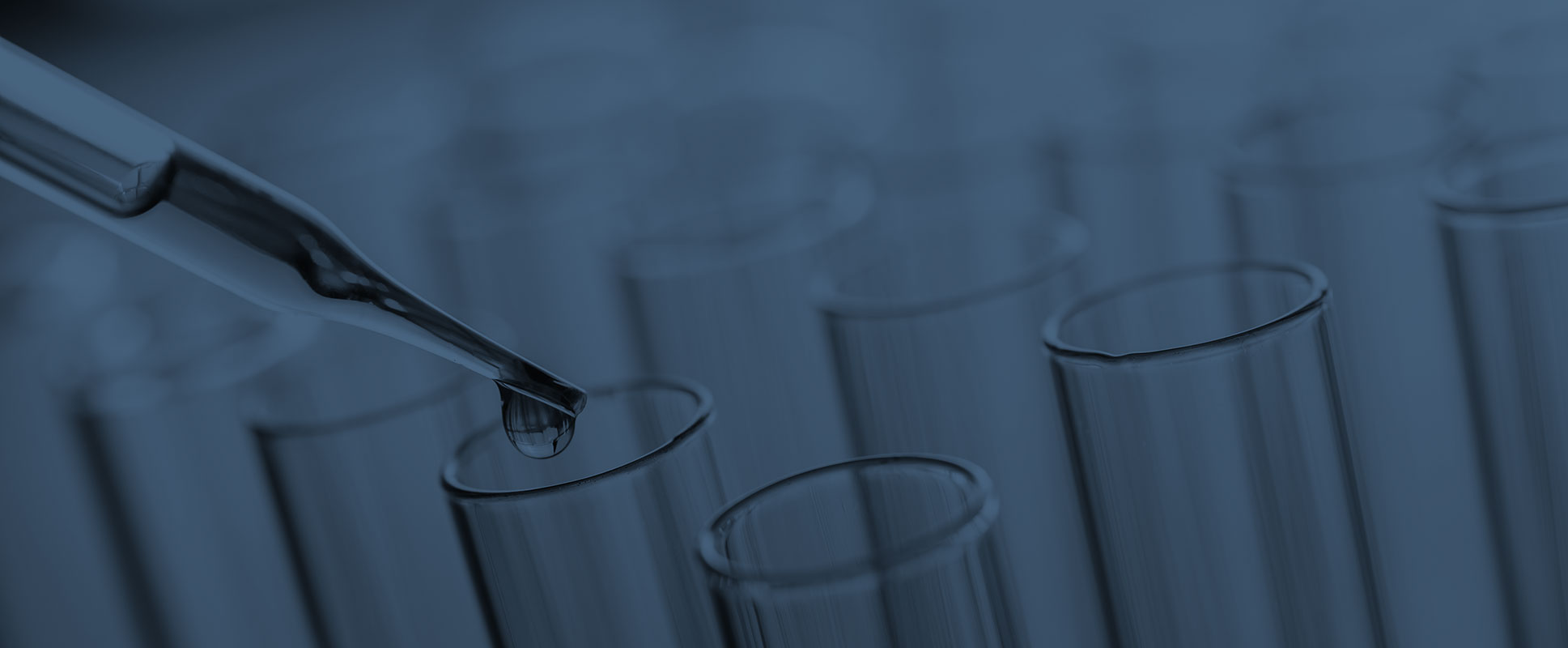 With headquarters at the Technological & Scientific Park of Córdoba (Spain), our R&D laboratory is equipped with the best technology for biomedicine research. Working with top-class research centers such as the University of Córdoba (IMIBIC), CIBERNED, the University Complutense of Madrid (IRYCIS), CSIC – (Madrid), and the University of Piamonde Orientale (Italy), we are able to allocate the most appropriate resources, expertise and capabilities to each project.